The all-round service for holiday and private apartments in the Grisons mountains.
BergKultur – your cleaning company in Mittelbünden
​Cleaning for relocations and private and commercial properties
BergKultur stands for lived cleanliness and a high standard of care. We love our homeland and nature, which is why our services and products place great value on being in touch with nature and on dependability. We achieve a long-term partnership with our customers through personal contact.
We look forward to partnering with you!
Ilze Treuthardt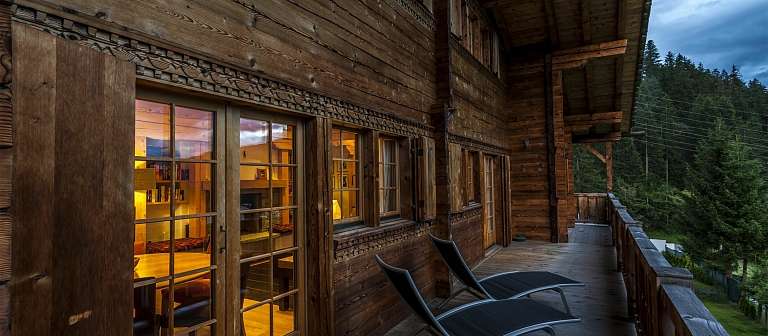 enjoy a carefree holiday
BergKultur holiday apartments
book your holiday accommodation in Lenzerheide via Bergkultur.